As the winter season approaches, there's a desire to transform our living spaces into warm and inviting sanctuaries. Handmade felt decorations are the perfect choice for adding a touch of coziness and style to your winter home. In this article, we'll explore the top 10 handmade felt decorations that can turn your space into a haven of comfort. From felt ball rugs to slippers, hats, bags, trivets, coasters, and more, we'll cover a wide array of felt decor that will make your home a warm retreat during the winter months.
Handmade felt ball rugs are not only visually appealing but also provide a plush and warm surface underfoot. These rugs come in a variety of colors and patterns, allowing you to select one that matches your winter decor while adding an extra layer of warmth.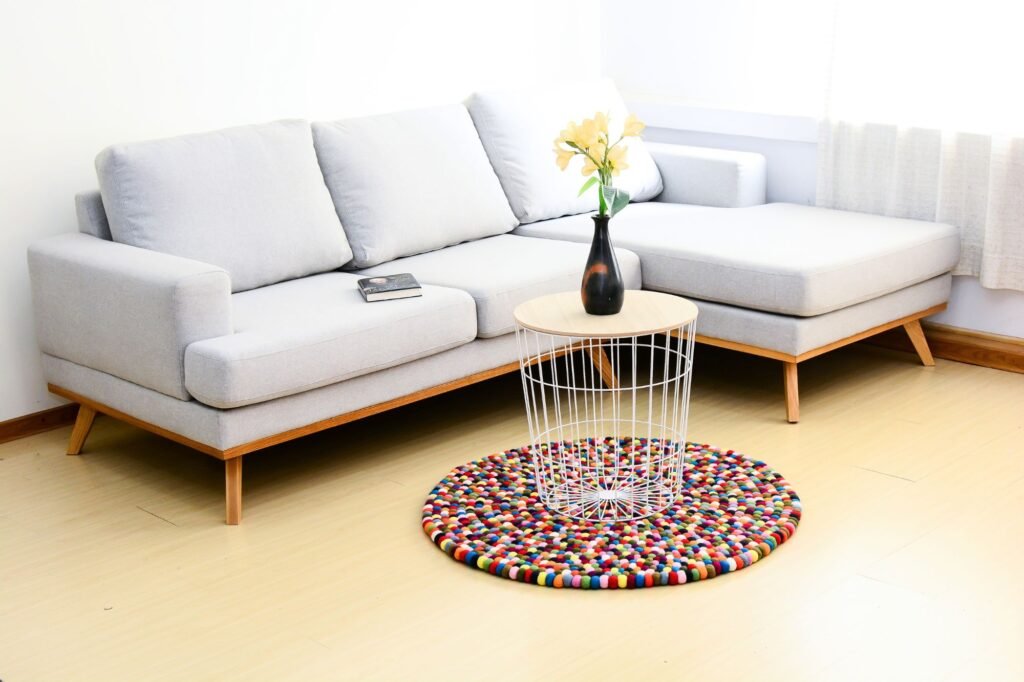 Felt slippers are the perfect companions for chilly winter mornings. These handcrafted gems keep your feet warm and cozy as you move about your home. Available in various designs and colors, they are a stylish addition to your winter wardrobe.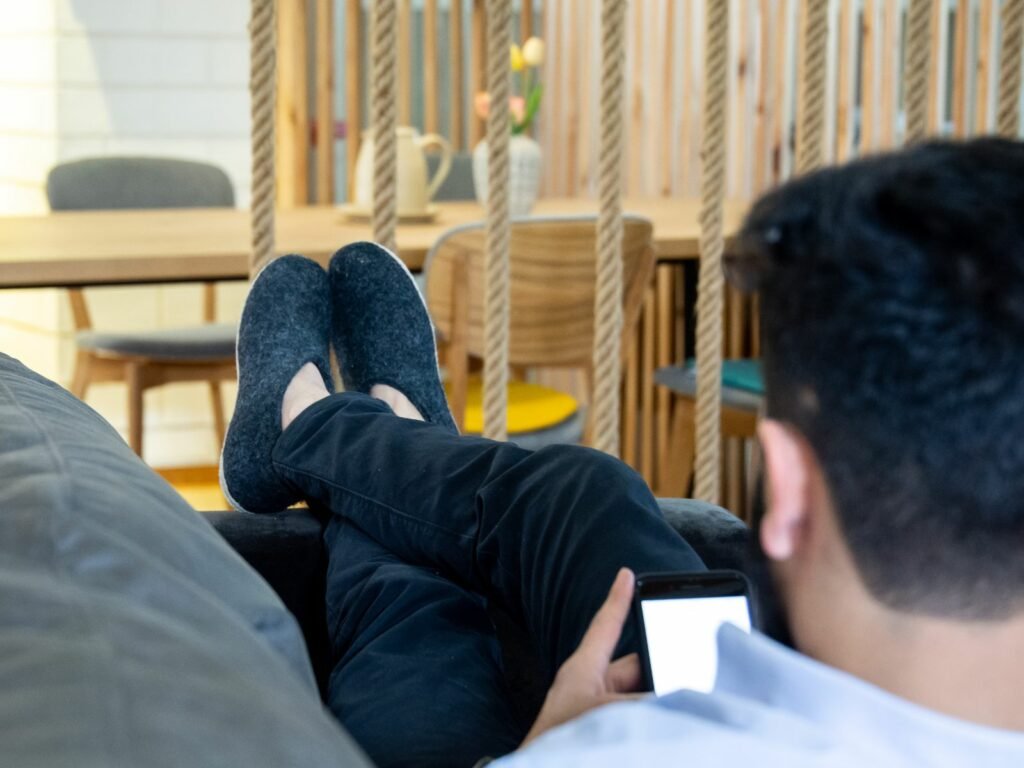 A handmade felt hat is a timeless accessory for the winter season. Not only do these hats offer style and sophistication, but they also provide warmth and protection from the cold. A felt hat can be both functional and a fashion statement.
Felt bags and purses are versatile additions to your winter accessories. These handcrafted items offer ample space for your winter essentials while adding a touch of style to your outfit. Stay organized and chic throughout the winter with these bags.
Felt trivets and coasters are both functional and decorative. They protect your surfaces from hot pots and drinks while adding warmth and charm to your dining table. These practical felt items can come in various shapes and designs, allowing you to personalize your space.
Handmade felted wool ornaments add a touch of whimsy to your winter decor. They come in a wide array of designs, including snowflakes, animals, and traditional holiday symbols, making them perfect for the festive season.
Felted decorative pillows are a fantastic way to add warmth and comfort to your seating areas. These soft and textured pillows come in various designs and sizes, allowing you to create a snug and inviting atmosphere.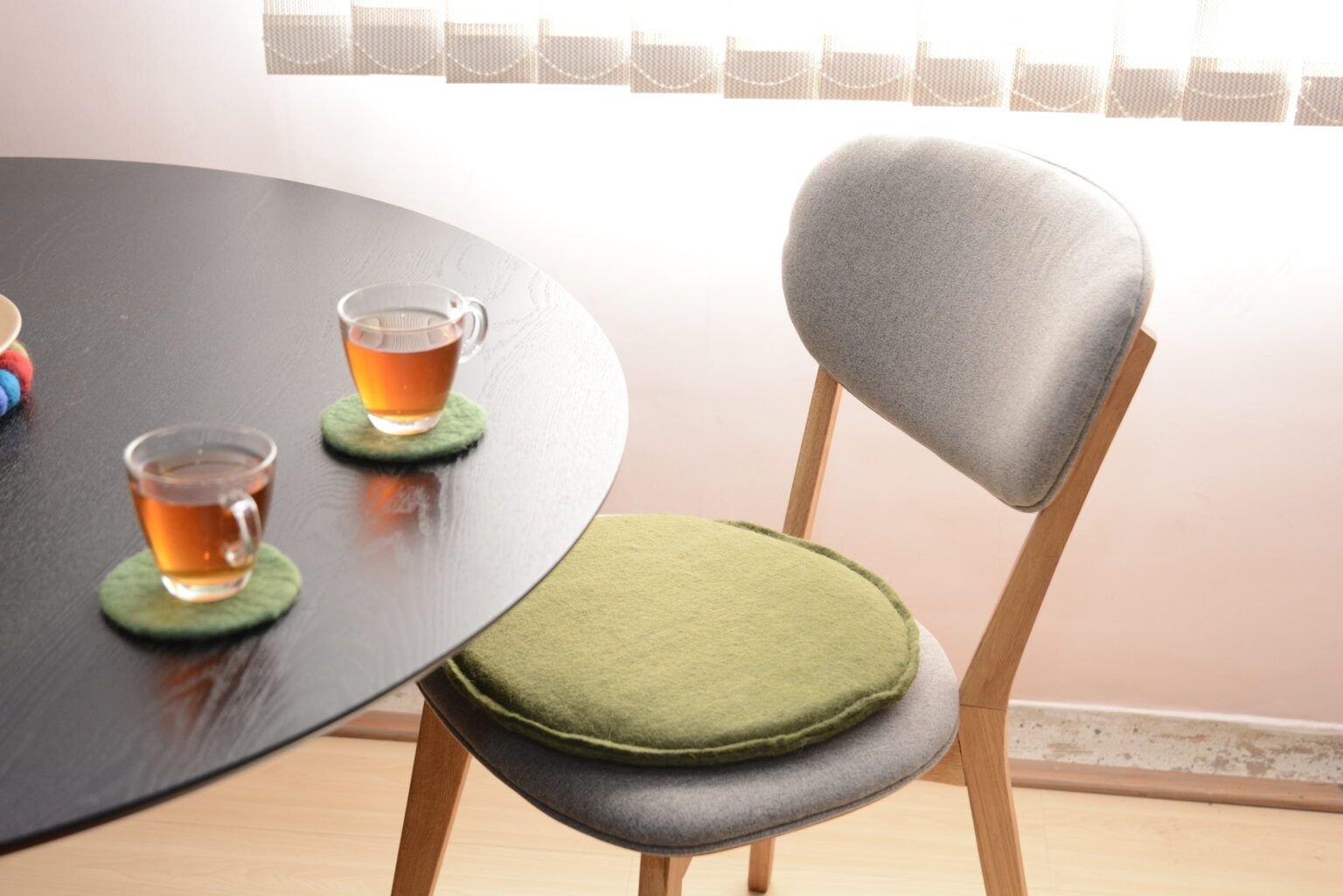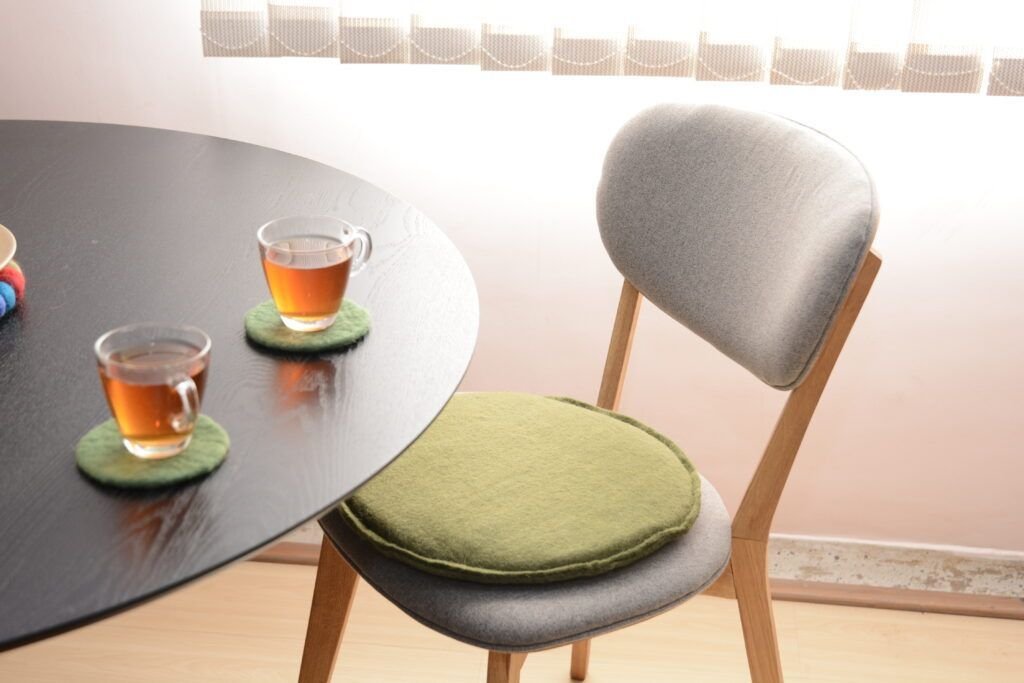 Let's not forget our furry friends. Handmade felted pet beds provide a warm and inviting retreat for your pets during the winter months. These beds offer insulation against cold floors, ensuring that your pets stay snug and comfortable.
Felted table runners and placemats make your dining area more elegant and warm. These handcrafted items can elevate your dining table, making your winter meals more special.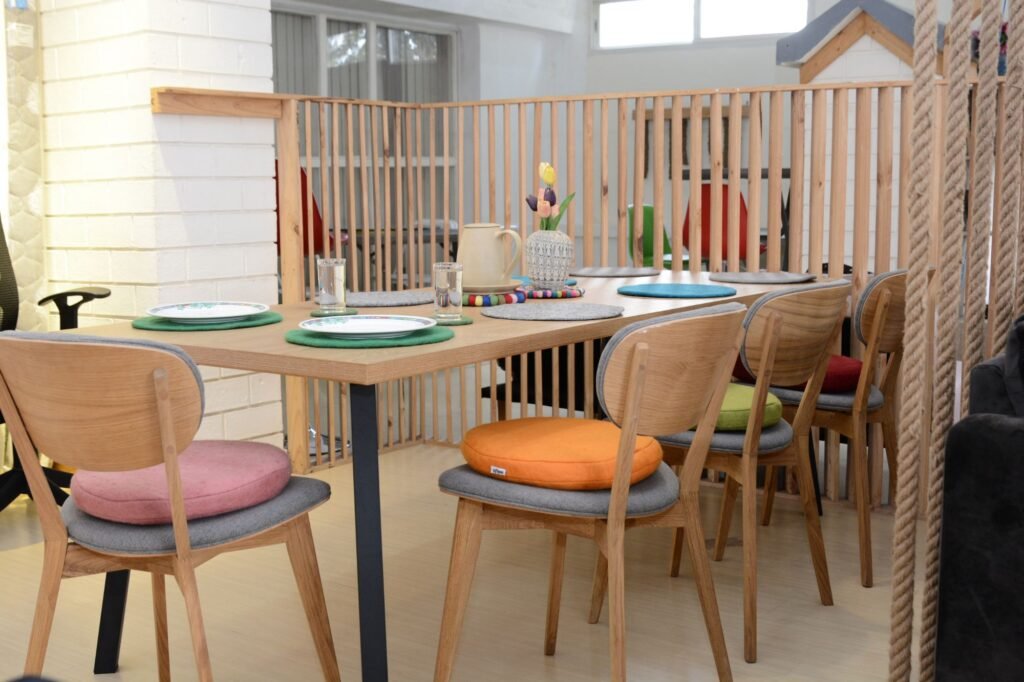 Felted wall art brings warmth and texture to your walls. Handcrafted felt wall hangings can be found in various designs, including winter landscapes, abstract art, and more. They create a focal point in your room while also adding a cozy touch to your decor.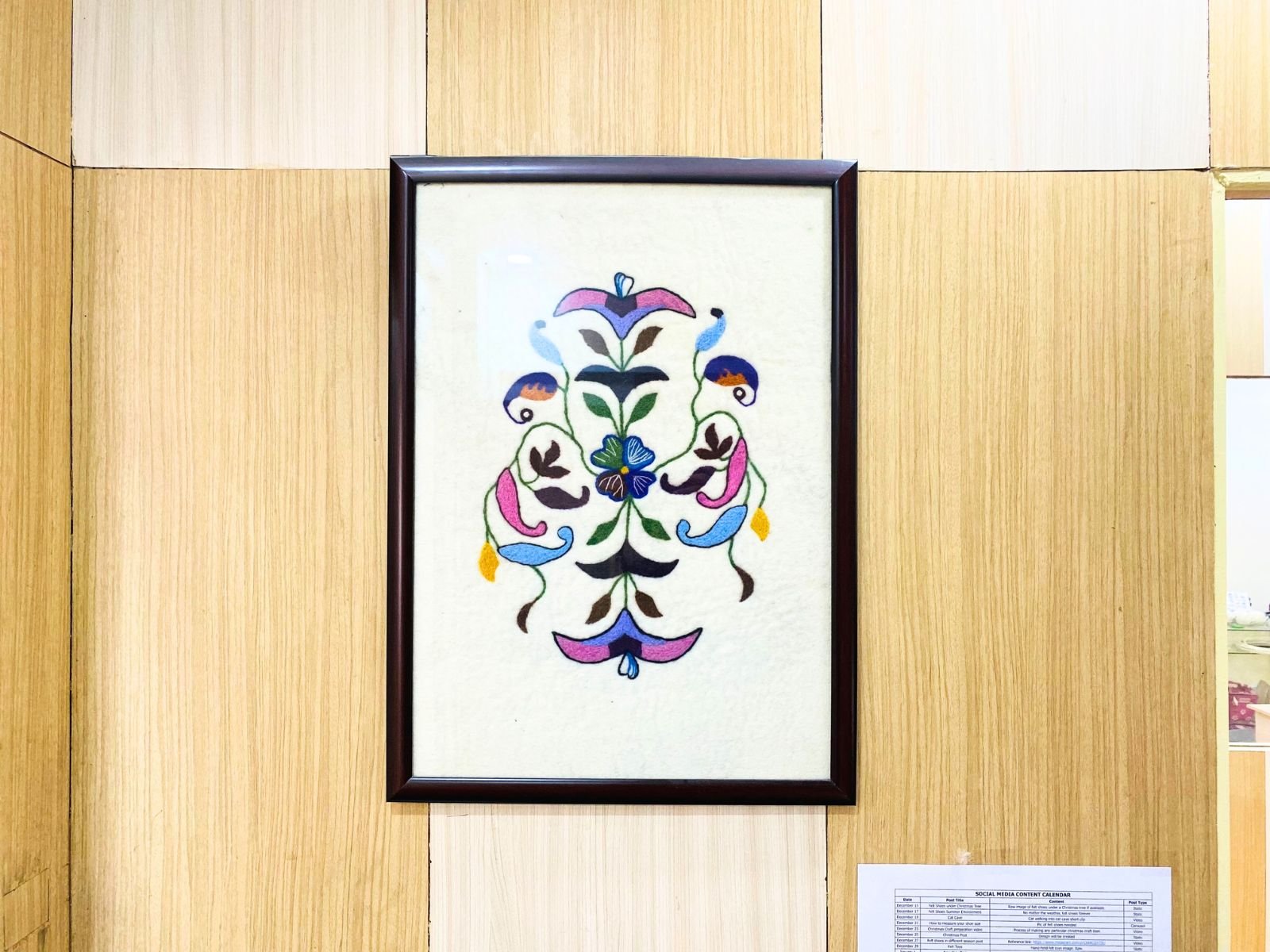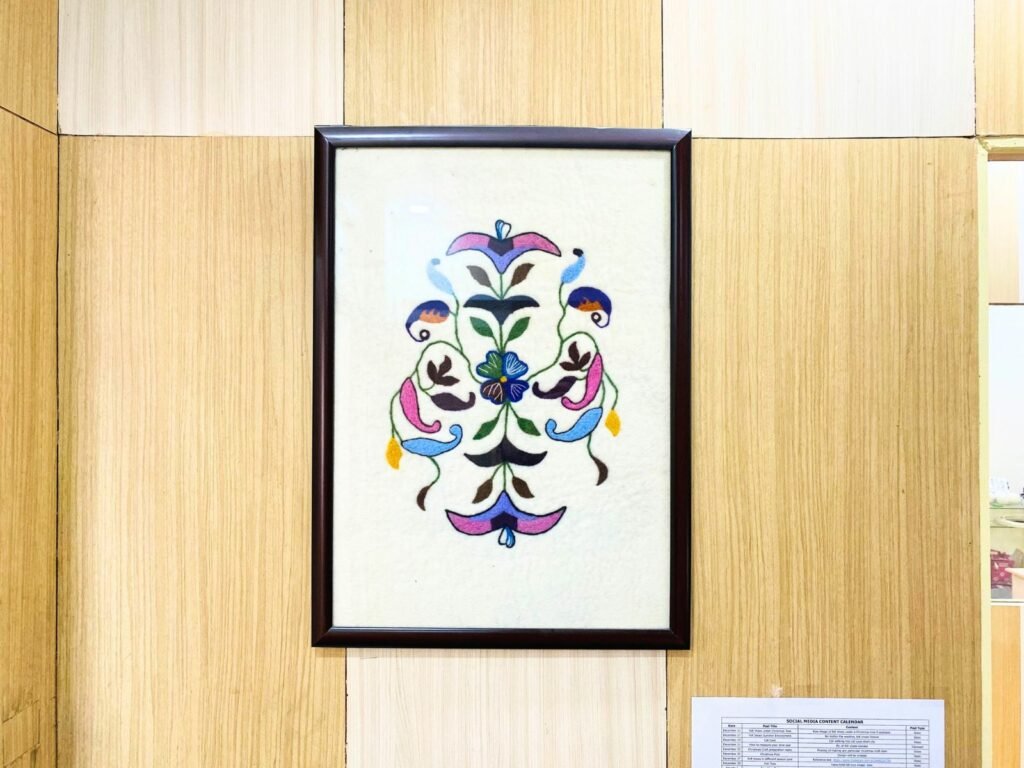 Handmade felt decorations are a versatile and delightful way to infuse warmth and style into your winter home. From felt ball rugs to slippers, hats, bags, trivets, coasters, and more, these top 10 felt decorations offer a wide range of options to create a cozy and inviting atmosphere. Explore the world of handmade felt decor and transform your living space into a warm retreat where you can fully embrace the joys of winter.