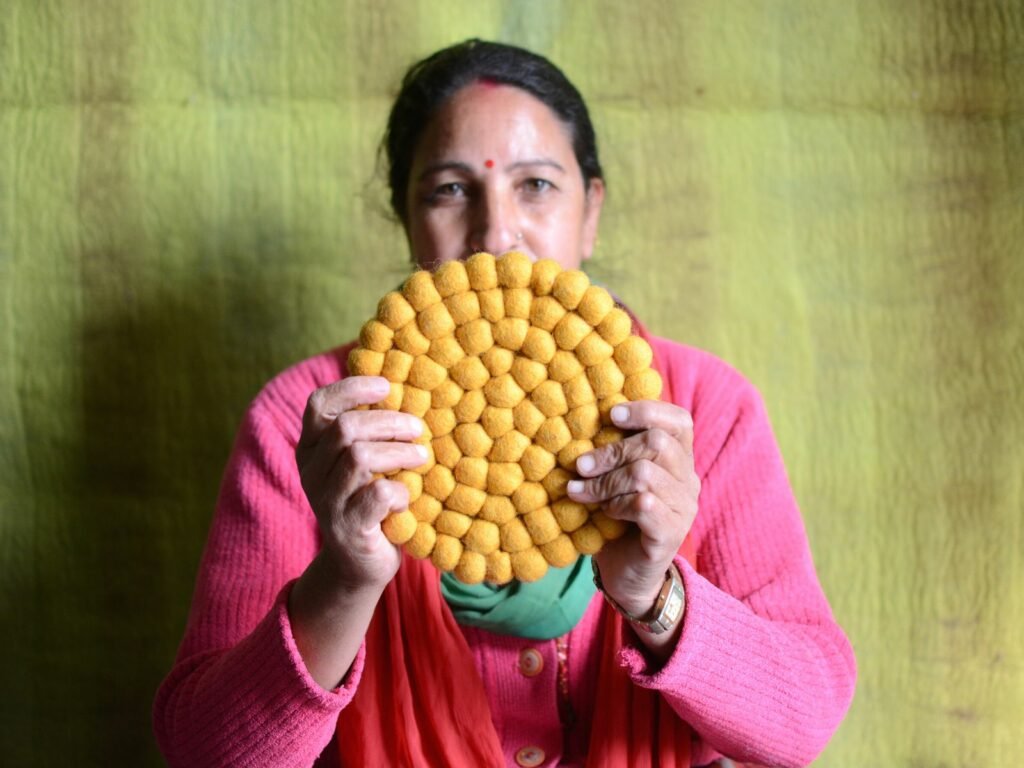 If you need any help with order or want to know anything regarding products, services and working environment, please do not hesitate to contact us. We would be pleased to answer your question.
You can reach us at.
Email: info@woollyfelt.com
Phone number: US: (+1) 303-521-4965
Viber/WhatsApp: (+977) 9818103501
Also, We are available to offer production support if you require wholesale assistance.
For More Wholesale Application