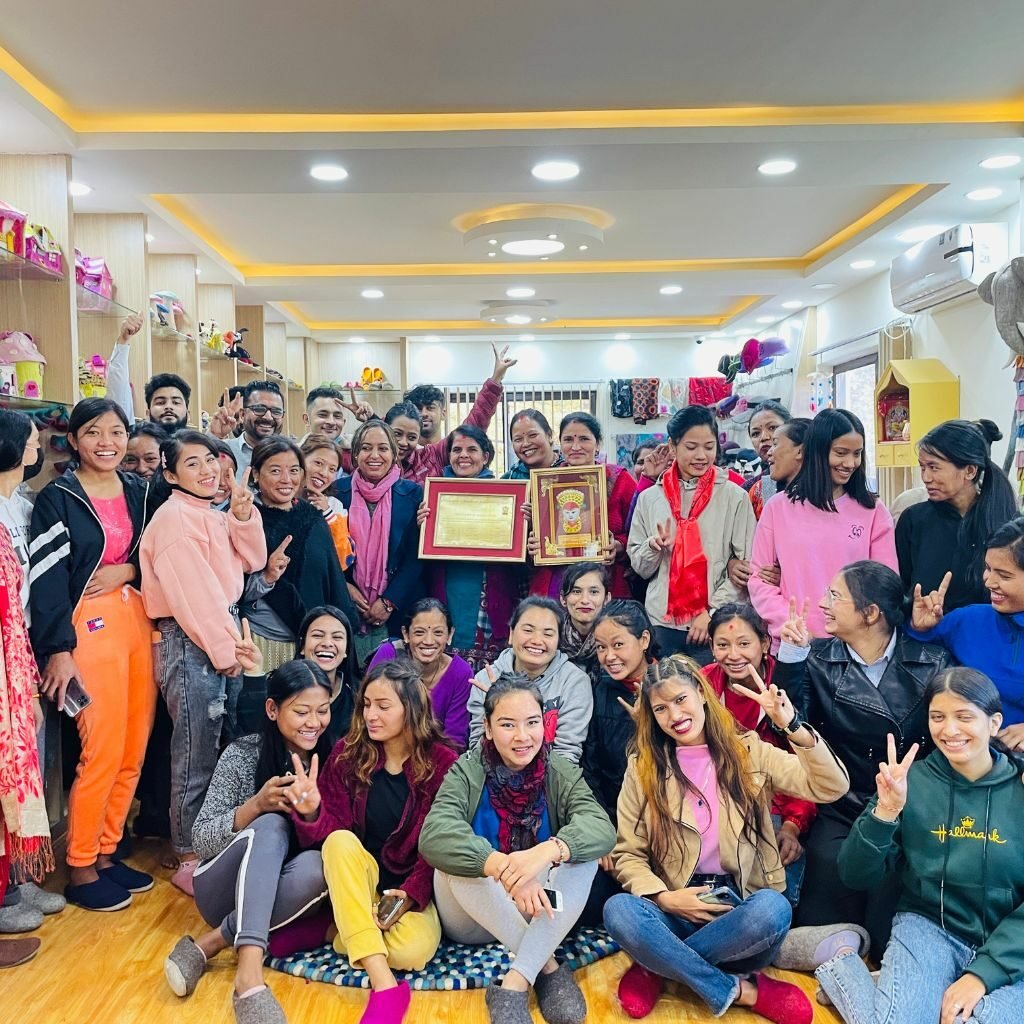 Woollyfelt is a team of experienced individuals working together to create the finest quality of felt goods.
Our team of skilled women artisans pour their hearts and souls into each and every piece we create, resulting in unique and beautiful felt crafts that are sure to bring warmth and elegance to your home. We take pride in supporting and empowering women, and we hope you'll join us in our mission to celebrate the talents of women everywhere.
We offer our lovely art lovers around the world a wide range of products like felt ball rugs, felt pet beds, felt slippers, felt craft supplies,felt bags and purses, felt trivets and coasters, felt necklaces, felt seat pads, mobile accessories, festival ornament, felt toy, felt gifts. Yes, everything you can imagine, in any color and size of your choice.
Our felt supplies are made using the finest New Zealand wool, so you don't have to worry about the quality. We use non-toxic dyes and eco-friendly materials. Not to forget, our holiday-themed supplies include decorative supplies, toys, felt balls, and many more.
Not to forget;
You can request customization on various products.
All our employees are Nepali women provided with the necessary training and above-average wages. We ensure a safe working environment and follow all safety protocols at work. We're happy to say that every member of the Woollyfelt family can earn financial freedom and independence.
Sustainability
The products are ethically made minimizing the potential effect on the environment. At Woollyfelt, we strive to meet the Triple Bottom Line (TBL) by having a minimum negative impact or potentially positive effect on the environment, community, or economy.
With the daily increase in environmental degradation, we look for ways that can help the environment. From obtaining wool from the farm to the production process we do not compromise sustainability.
We incorporate sustainability into our business decisions, supply environmentally friendly products, and have enduring commitments to the environmental principle in our business operation.
Customer Satisfaction
Your satisfaction is what we thrive for.
Each product is handmade by our skilled Nepalese women artisan. Our premium quality of New Zealand wool ensures all goods meet the premium quality standard.
We believe durability is a must for every product without compromising the quality and the finish. The product is made in such a way as to give you that premium feels at a reasonable price.
We take our customer's reviews seriously and look for ways to meet our customer's expectations.
Payment Options
For struggle-free payments, we accept the following international payments methods:
Bank Transfer
Credit Cards
PayPal
If you have any queries related to setting up the payment and getting the payment link you can contact our representatives.
Quality Inspection
We have assigned an in-house inspection team to ensure that requirement is met and fulfilled to your satisfaction on the product level.
We aim to provide the best quality product as the product has to pass through strict different levels of quality checks before even moving to the packaging team.
Handled with Care
Once products are ready to be shipped, our dedicated packaging team will pack your product with care and store it in appropriate places so that it can be packed up by the courier company.
Delivery & Shipping
What's worth noting is that even before we ship your goods, for the final inspection, the team will randomly pick a packaged box/s (depending on your order) to ensure packaging and product meets our high standard before we ship to you.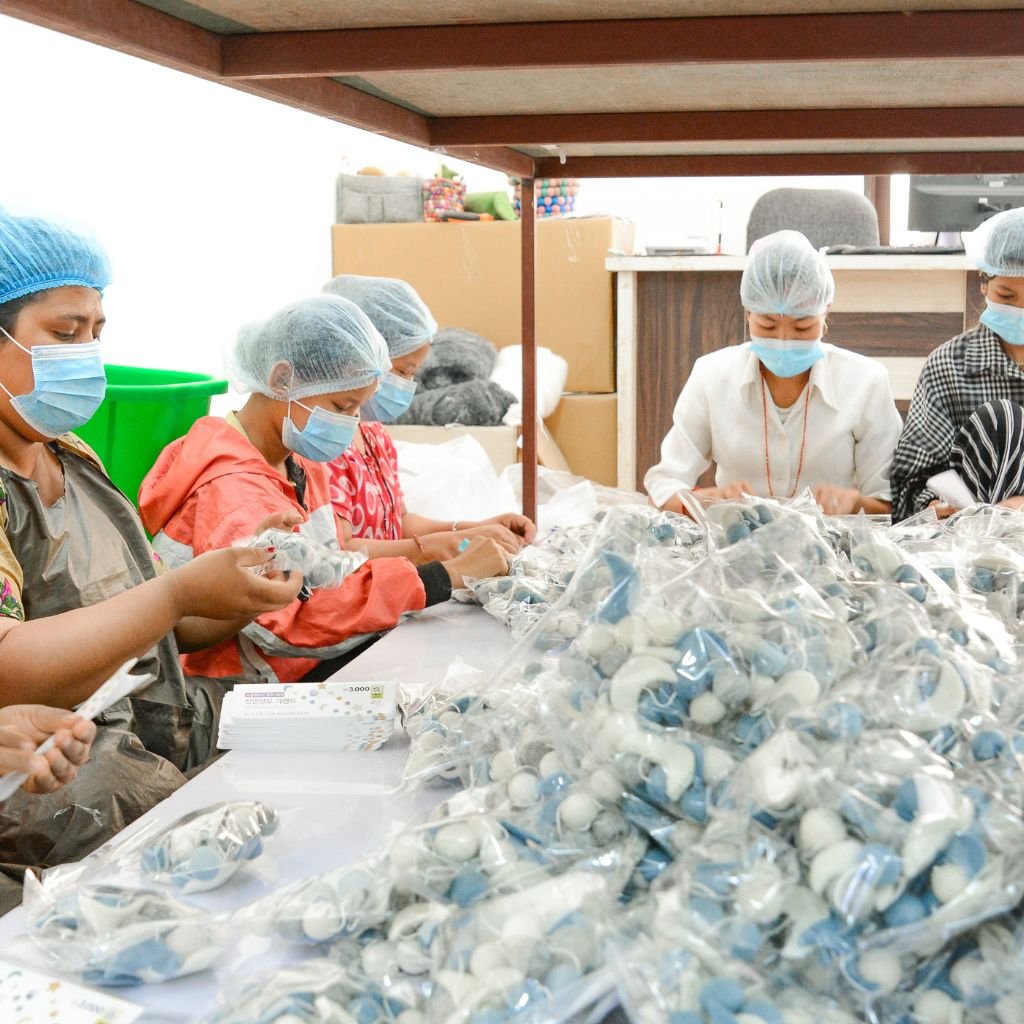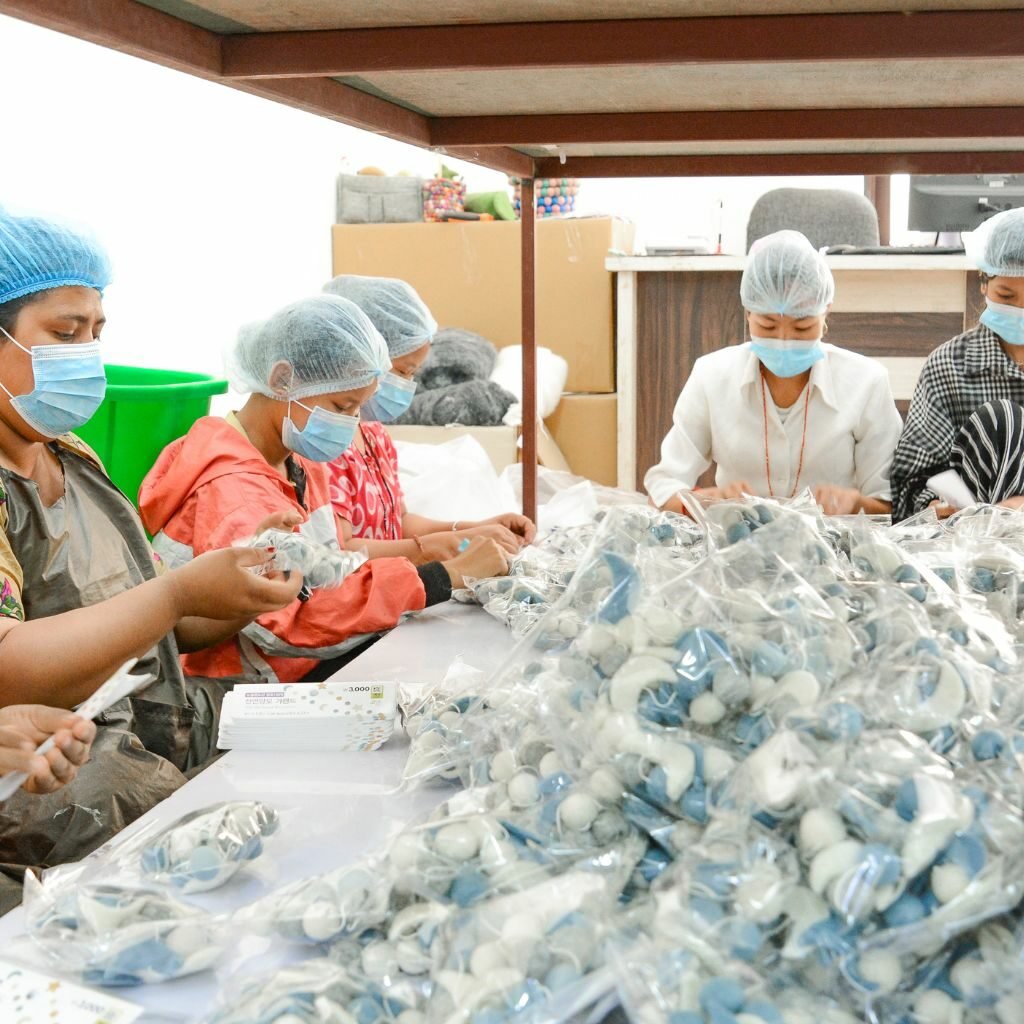 Our Wool 
All our wool products meet the very high standards of ISO
9001:2015, ISO 14001:2015, CE, and GMP. This means they are free of harmful
chemicals and are non-flammable. They are Non-Toxic, Non-Allergic,
Eco-Friendly, and AZO Free. Especially important when making products for
children.

At Woollyfelt, it's not just about appearances. That's why we go beneath the
surface to create something you'll treasure. Materials, techniques, and
traditions are all part of making felt products.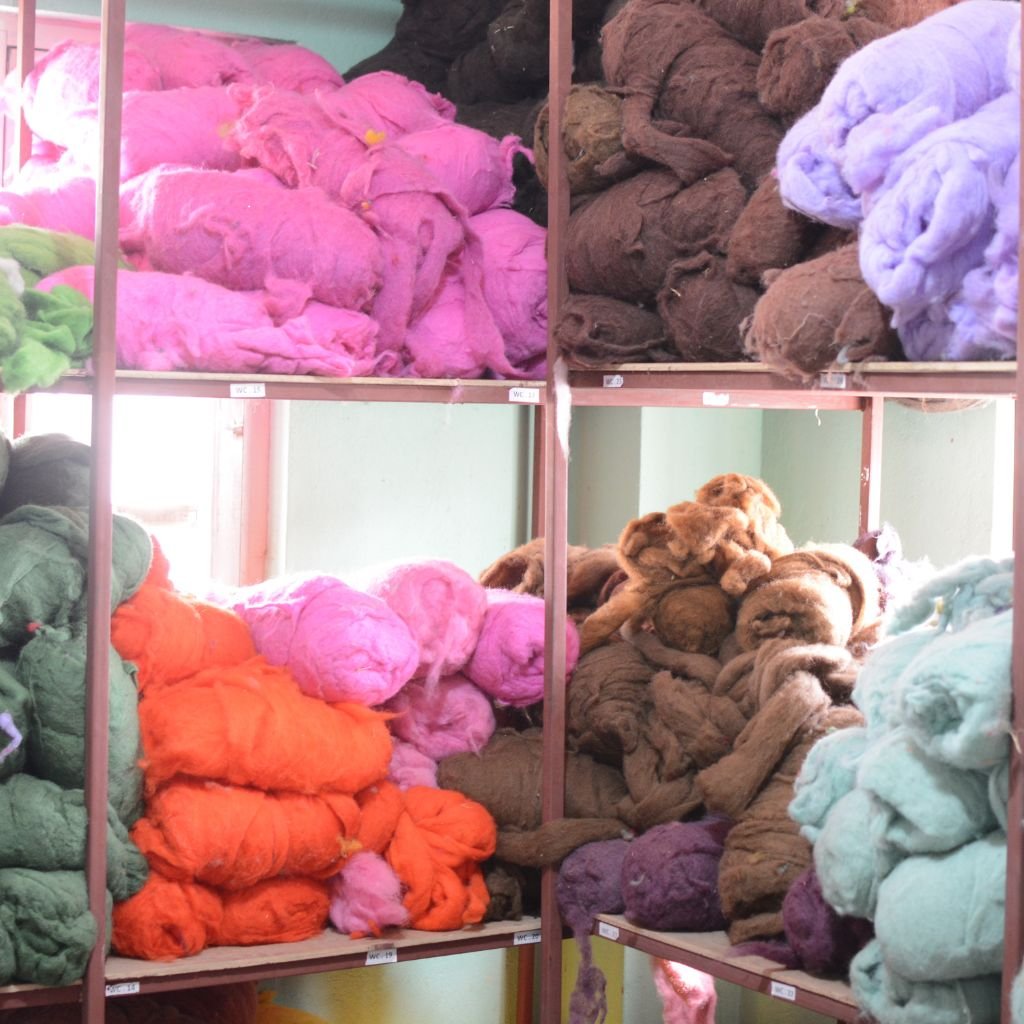 Join us
 Join us in our mission to celebrate the talents of women everywhere and to support sustainable and ethical practices in the handicraft industry. We look forward to creating beautiful and meaningful felt crafts for you and your loved ones.