On Sale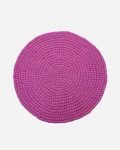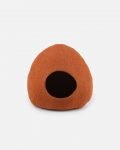 Customer Testimonials
Their rug is so cute! It's sturdy and comfortable to stand on. Shipping was quick too, especially from Nepal!
After a quite large slipper arrived, we worked it out to get a pair the right size. These are amazingly comfortable and warm and easy to wear. My feet are smiling. Thanks for making things right!
Extraordinary. Highest of quality materials and workmanship. The size is perfect and FAST shipping.

© 2022, All rights reserved to Woolly Felt.