We believe in delivering the best quality of handmade felt products and providing you with the best shopping experience possible.
FREE SHIPPING on all orders
GMP / ISO / EMS / QMS Certified 
Made Using the Finest Quality of Wool
By the finest craftswomen in Nepal
Felt Shoes for Every Occasion!
Handcrafted Elegance for your home!
What Our Customers Have to Say
Their rug is so cute! It's sturdy and comfortable to stand on. Shipping was quick too, especially from Nepal!
⭐️⭐️⭐️⭐️⭐️
Extraordinary. Highest of quality materials and workmanship. The size is perfect and FAST shipping.
⭐️⭐️⭐️⭐️⭐️
After a quite large slipper arrived, we worked it out to get a pair the right size. These are amazingly comfortable and warm and easy to wear. My feet are smiling. Thanks for making things right!
⭐️⭐️⭐️⭐️⭐️
As a homebody, these slippers have exponentially increased my quality of life. The wool is excellent quality at a much better price than some of the other bougie brands. Seriously, get a pair. You don't know what you're missing!
⭐️⭐️⭐️⭐️⭐️
Felt is a versatile and long-lasting material that has been used for centuries in a wide range of applications ranging from clothing to interior design. But
Read More »
When you hold a piece of felt art in your hands, you can feel the love, dedication, and creativity that went into making it. But have
Read More »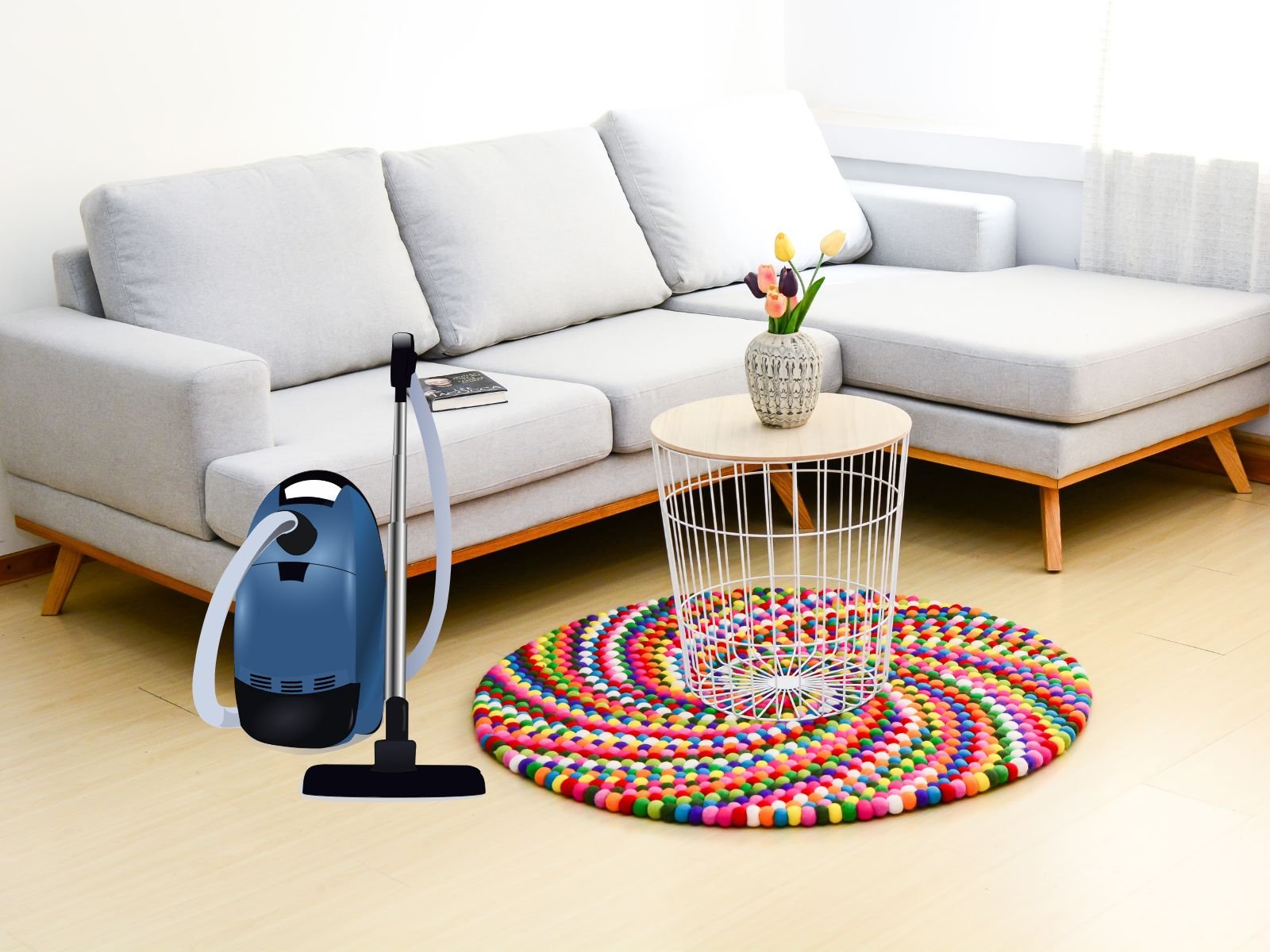 Handmade felt ball rugs are a beautiful and unique addition to any room, but they do require a little bit of special care to keep them
Read More »